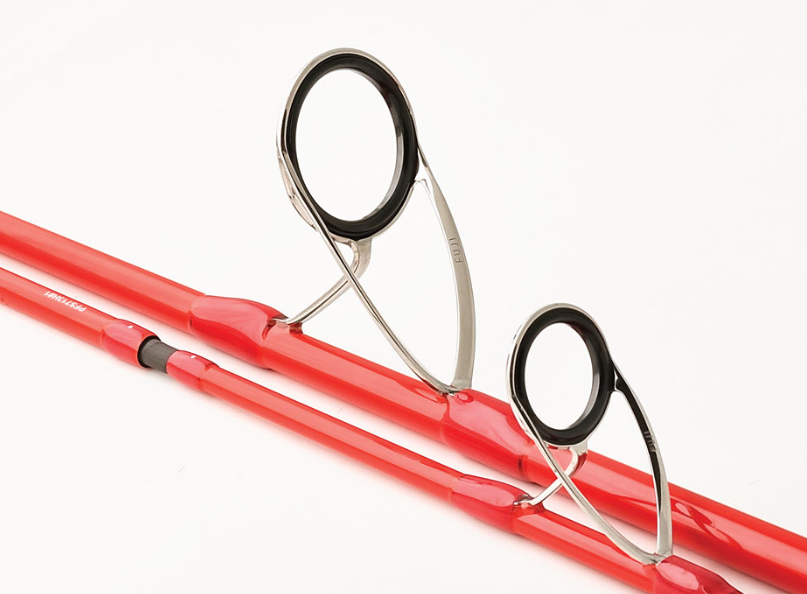 Pacific Travel 6103HH and 713H HIGHEST GRADE HEAVY SPIN TRAVEL RODS
SKU 00385
Product Details
Best Travel heavy spin rods on the market
New 2016
woven carbon spigot joints
powerful progressive blanks
cx nano carbon
high density eva handle
FUJI Alconite double legged rings
Fuji DPNS Reel seat and intergrated into handle grip so good for Multipliers or fixed spool
All the heavy travel rod you will need
Great for popping. heavy spin and vertical jig.
Rapture say
In the Mediterranean, as well as in the tropical seas, this series hunts for large
marine predators, from shore or boat: Lichia Amia, Barracuda, Jackfish, JT, attacking
large jerk, popper or metal jigs retrieved at high speed.
To cope with such pressure, the Pacific Saltwater is made from highest quality carbon with
nano-technology texture, which develops an enormous power despite the
blank's thinness.
The spigot joints are made from woven carbon, a highly wear-resistant material. The beautiful details "tone sur tone" catch the eye, but are the Fuji components - from the integrated reel seat to the Fuji K Alconite
guides - which provide substance beyond appearance
Save this product for later